Apollo 14
Apollo 14 was our third Moon landing,should have been the fourth but Apollo 13 had issues and were lucky to make it home. Apollo 14 lifted off on January 31st, 1971 and Landed on the Moon on February 5th Near Fra Mauro.
this was the task: perform selenological inspection, survey, and sampling of materials. Deploy a lunar experiment package and obtain photographs.
To all you sports fans Alan Shepard made a couple of Golf Shots that were "Out of This World" with a 6 Iron he smuggled on board...One to a near by crater the other went on forever!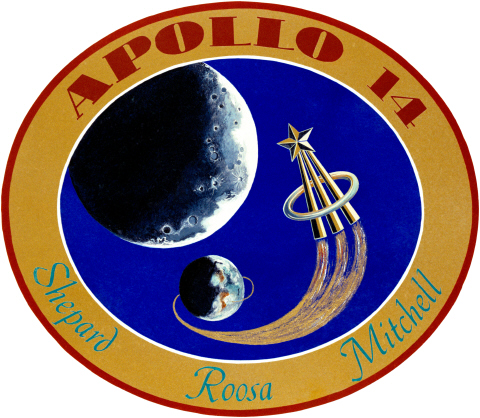 Command Module : Kitty Hawk
Lunar Module: Antares
Crew:
Alan B. Shepard Jr. : Commander
Stuart A. Roosa: Command module pilot
Edgar Mitchell : Lunar module pilot
Landing site:
Longitude: 17.4 degrees West
Latitude: 3.6 degrees South
Quadrant : South-West
Area : Southeast of Oceanus Procellarum Region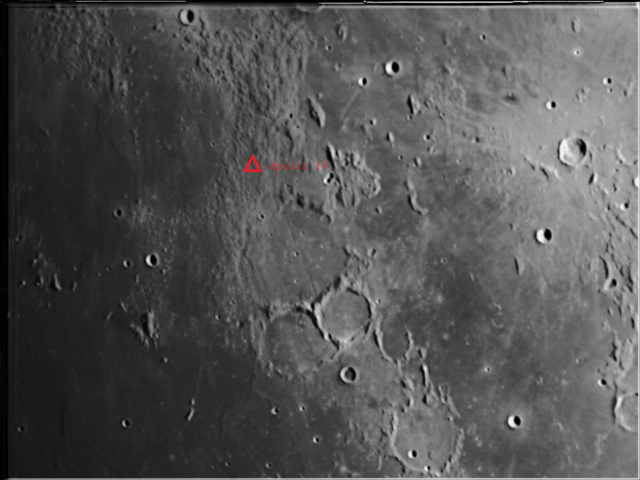 Photos Shot by a Meade 153mm reflector
2X Barlow Lens
5.0mp CMOS
150 frames stacked with RegiStax 6
Captured at 40fps with Icap software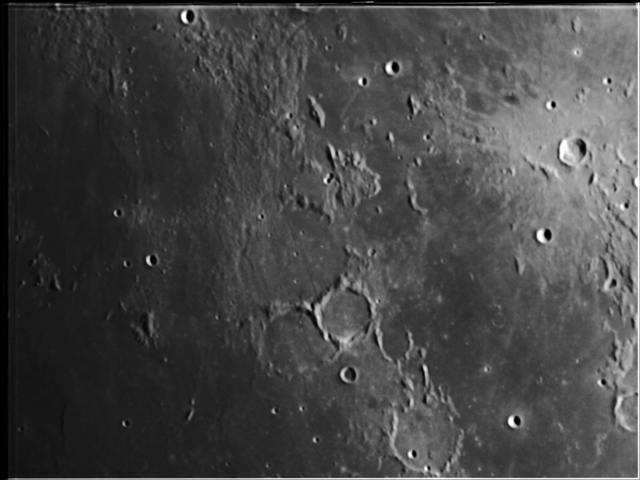 _________________
Never ever leave me alone in a blog

gomexwx




Posts

: 641


Reputation

: 63


Join date

: 2012-07-16


Location

: On an Acre somewhere on the gulf Coast



More good pics Gomey! Your camera/telescope does a very nice job.

sangria

Admin




Posts

: 2345


Reputation

: 55


Join date

: 2012-07-16



Shepard with the 2000 yard driver.

Nice moon gomey.

StAugustineFL




Posts

: 2203


Reputation

: 64


Join date

: 2012-07-17




---
Permissions in this forum:
You
cannot
reply to topics in this forum